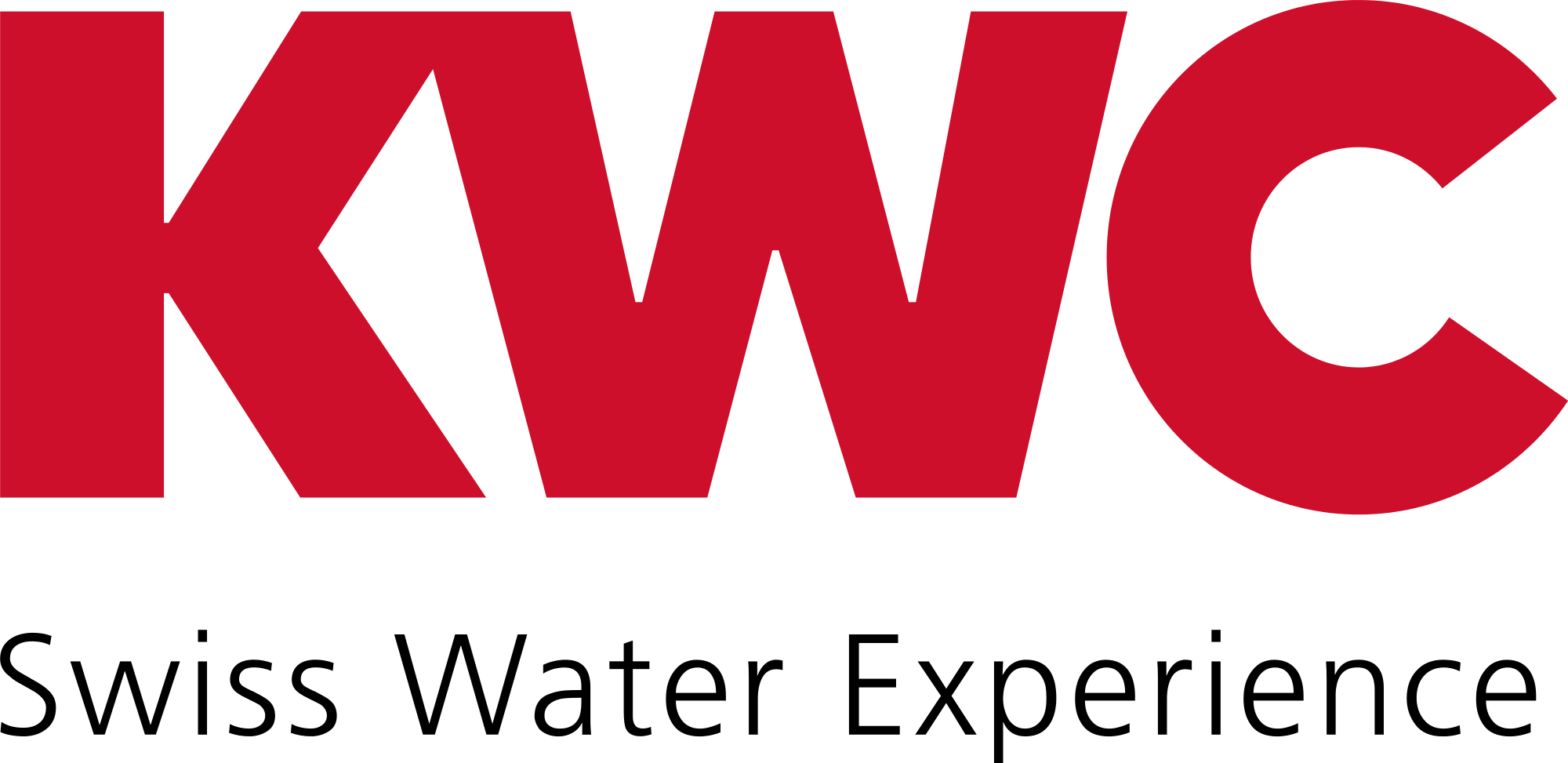 As a Swiss company with a long tradition, KWC enhances your exclusive bath and kitchen plans and designs with its intelligent solutions. Here, 140 years of experience in using water, highly developed technologies, as well as over 350 qualified employees are bundled together to meet your demands.
With its high-end engineering, a clear commitment to the Swiss production site in Unterkulm and its well-known innovation strength, KWC shares a key responsibility with you: sustainable use of water, life's most important resource.
KWC also promotes another valuable asset: motivated employees. They have KWC's expertise, assume personal responsibility and transfer the values of KWC over generations. This is why KWC specifically and systematically promote their talent through further development measures as well as the safety of their working environment.